Beautiful painterly effects and a range of shades
Create beautiful painterly effects and a range of shades with these wonderfully versatile markers. Use them dry like a regular marker, or experiment with a wet brush to transform the colour into paint. Perfect and convenient for creating gorgeous, expressive artworks on the go. For best results, use them on Winsor & Newton watercolour paper.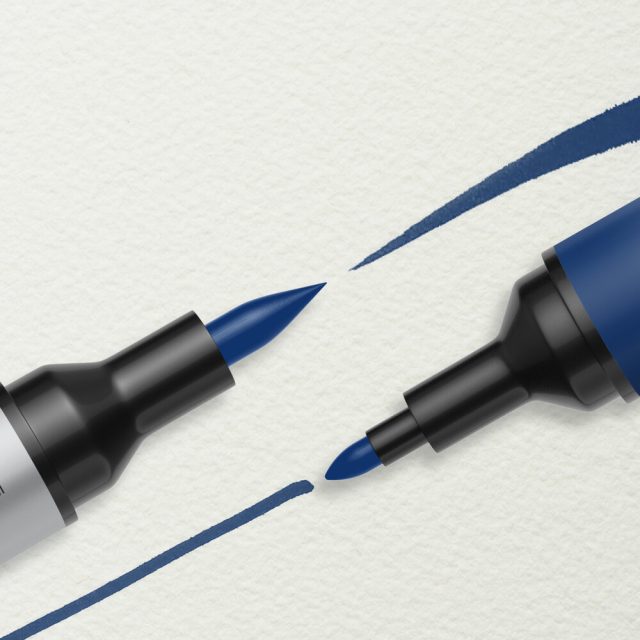 Twin-tipped, for greater flexibility
Each marker has a fine point on one end and a flexible brush on the other, helping you create a variety of stunning, sweeping line thicknesses and detailing.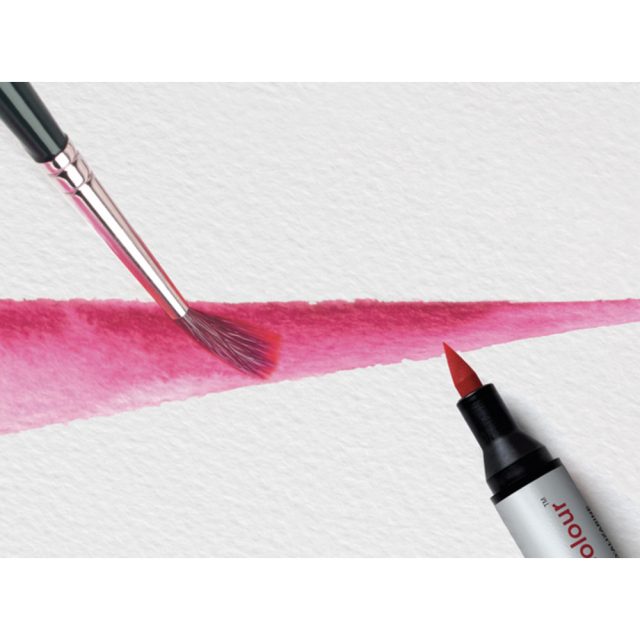 Water-based pigmented ink
The water-based pigmented ink in these markers allows you the flexibility to come back to your work at any time, as you can reactivate the ink with water, even when dry. And thanks to the high quality pigments, your work will not fade
Versatile
Experiment with Promarker Watercolour, which brings both the bold and sharp qualities of a marker and the subtlety of colours and effects of watercolour paint.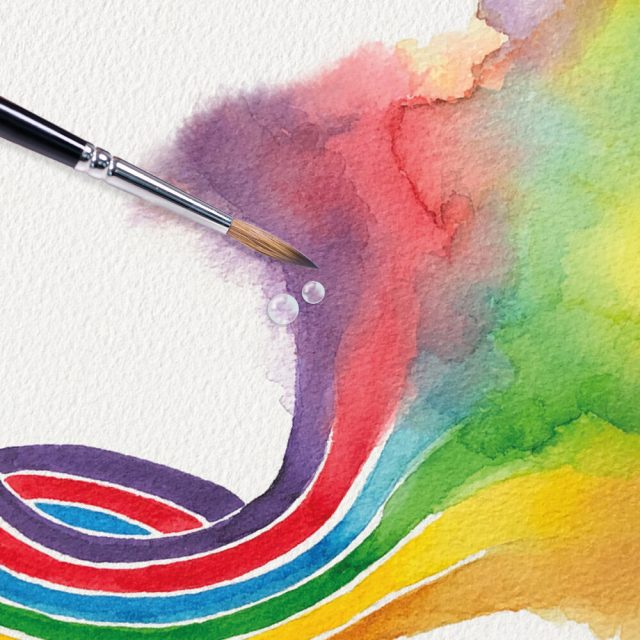 Highly soluble
High solubility with water which allows for the creation of beautiful painterly effects and layering of colours. Explore the range of colours in each marker by adding water to your piece.
For the best results
Use with watercolour paper and watercolour brushes when applying water to your illustrations, and use bleed-proof marker paper when applying dry as a marker.