CHRISTMAS THEMED CURATED GIFT BOX – DRAWING
Essential Colour Pencil Drawing tools by Winsor & Newton. Water Mixable and does not require harsh solvents and linseed oil. An Ideal gift for a beginner/ enthusiast/ student. You may find detailed descriptions about individual products by clicking on the respective product link.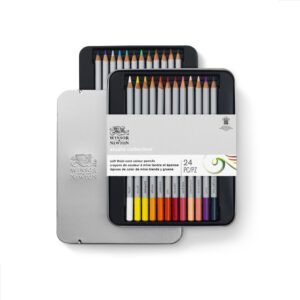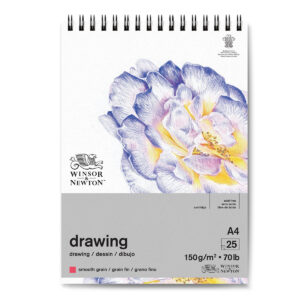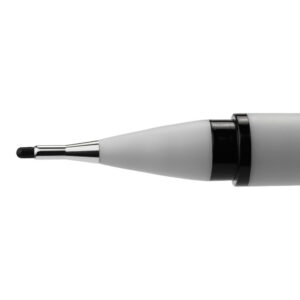 Comes in a curated gift box. Box is made of 1000gsm board, lined in white, 12"x14" in size and filled with black shredded paper. A Christmas greeting tag is included.
Rs.15,000.00
Out of stock
Email when stock available
Compare