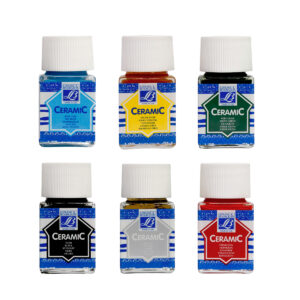 15 Glossy, lacquered colours with high covering power which create an appearance similar to that of enamel. For ceramic and porcelain.
Explore the unrivalled transparency of our Vitrail Glass Paints, designed for painting on glass. Discover all 22 bright, non-fading colours, perfect for application on smooth surfaces.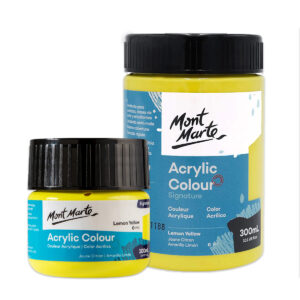 Carmine

Mars Black

Orange

Payne's Gray

Purple

Aqua Green

Brilliant Red

Light Green

Magenta

Medium Green

Monastral Green

Phthalo Blue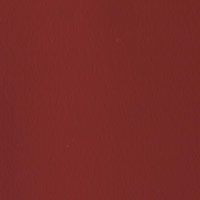 Red Ochre

Burnt Sienna

Burnt Umber

Cerulean Blue Hue

Cobalt Blue Hue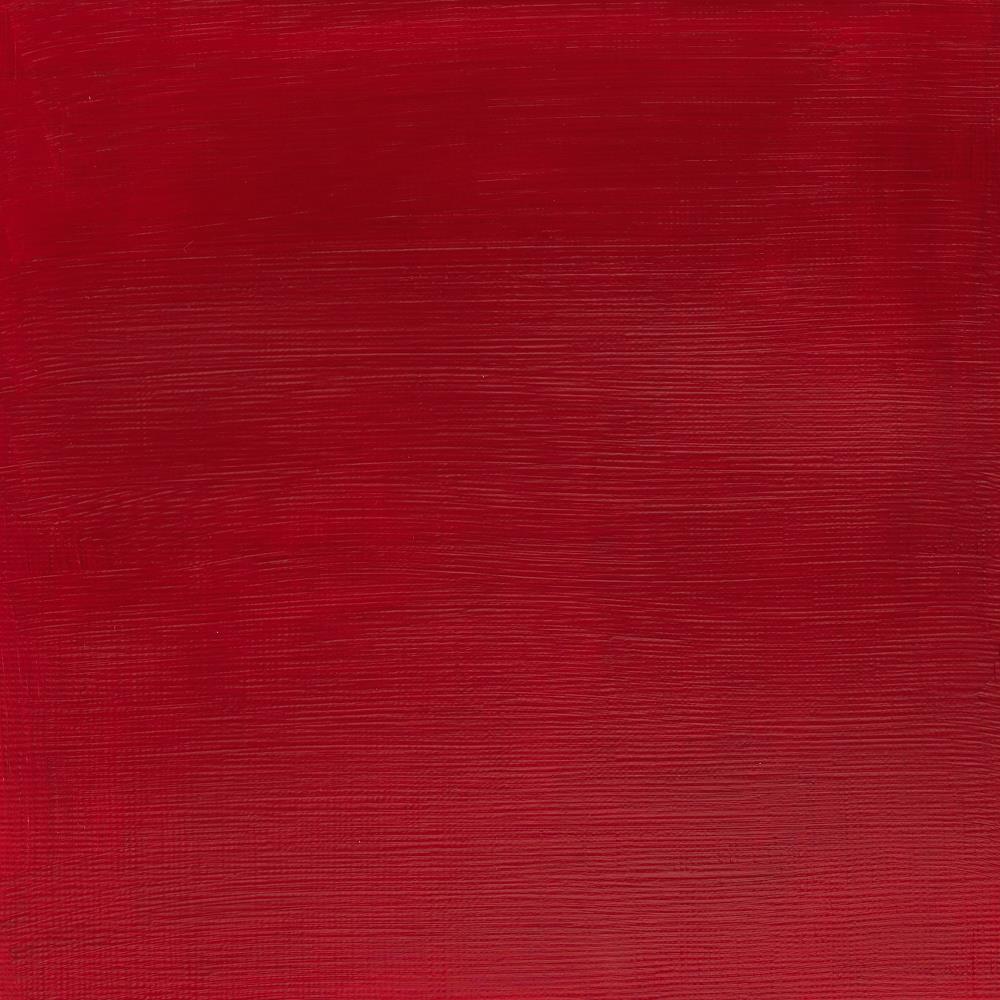 Crimson

Gold

Lemon Yellow Hue

Naples Yellow Hue

Olive Green

Phthalo Green

Raw Sienna

Raw Umber

Sap Green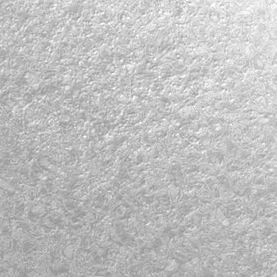 Silver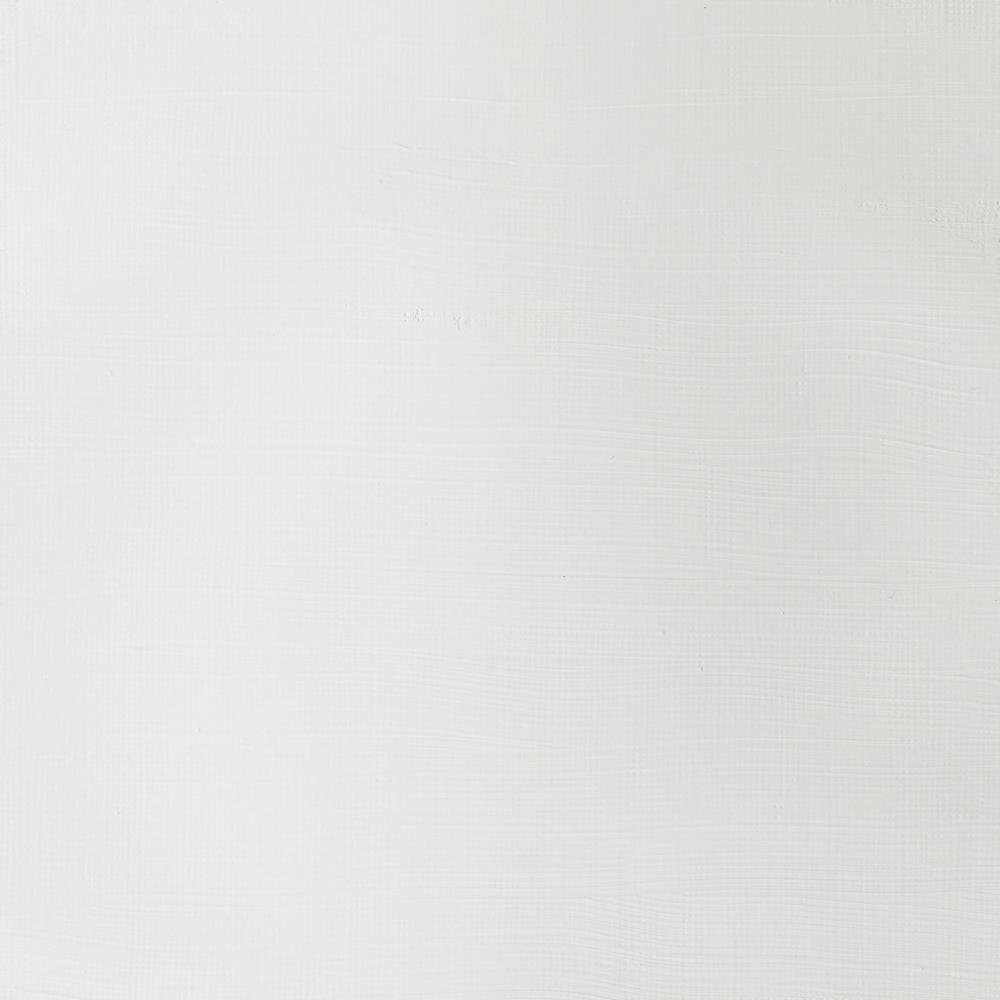 Titanium White

Ultramarine

Vermilion Hue

Viridian Hue

Yellow Ochre
Mont Marte Signature Acrylic Colours are a great go-to for your art and craft projects. This paint features a smooth and creamy texture and can be used on most surfaces including canvas, cardboard and leather.